Wiccan rings
Each ring is pervaded with its claim of special energy, making it the culminate adornment for anybody fascinated by witchcraft and the occult.
Our collection highlights an assortment of styles and designs, from delicate and elegant rings to striking and statement-making pieces. To ensure that each ring is extreme and long-lasting, we utilize high-quality materials :semi-precious stones, sterling silver, gold-plated brass.
Our rings are inspired by traditional witchcraft symbols well known by the Wiccan community such as pentacles, crescent moons, and other metaphysical symbols. All these occult symbols are believed to have powerful energy and meaning. Also, we incorporate natural components, such as gems and herbs, to enhance the energy and properties of the ring.
Our rings are ideal for everyday wear, but moreover can be utilized during rituals, spells, and meditation. They are also a great way to appear you're intrigued within the occult and witchy way of life.
Whether you are a seasoned practitioner or new to the world of witchcraft, our Witchcraft Rings collection may be a effective and significant way to join the energy of witchcraft into your existence.
Witchcraft rings
Wiccan rings are uncommon sorts of magical gems that are regularly utilized in witchcraft and Wiccan customs. They can be made of any sort of metal, but silver is the foremost prevalent choice. Numerous Wiccans accept that silver has mystical properties that make it perfect for utilize in enchantment.
Wiccan rings or Pagan rings regularly have symbols or other pictures engraved on them. These may incorporate pentagrams, moons, stars, creatures, or other images that have extraordinary meaning to the wearer. The etchings may be implied to speak to the components of soil, discuss, fire, water, or soul, or they may delineate particular gods or other viewpoints of Wiccan conviction.
Rings play an critical part in numerous Wiccan rituals. They may be utilized as part of spell-casting or to speak to the bonds of companionship and cherish between individuals of a coven. Wiccan rings may also be given as endowments to check uncommon events, such as initiations or handfastings.
Whether you're searching for an uncommon piece of adornments to wear yourself or to provide to someone else, a Wiccan ring could be a wonderful and meaningful choice.
Pagan rings
Pagan rings are a sort of jewelry that has been worn by agnostics for centuries. Pagan rings can be made from an assortment of materials, counting silver, gold, and indeed stone. Many pagan rings are engraved with symbols or words that have extraordinary meaning to the wearer. A few pagan rings are indeed said to have magical properties.
Pagan rings are regularly passed down from era to era, and they are now and then given as blessings to stamp extraordinary events. For numerous pagans, wearing a pagan ring could be a way to appear their pride in their convictions and their connection to nature.
In case you're curious about learning more around paganism, or if you're trying to find a few wonderful pagan jewelry, check out our collection of pagan rings. You're sure to discover the perfect ring to symbolize your faith.
You can also discover all our Wiccan jewelry.
Sale price

$14.99
Regular price

$19.99
Sale price

$14.99
Regular price

$19.99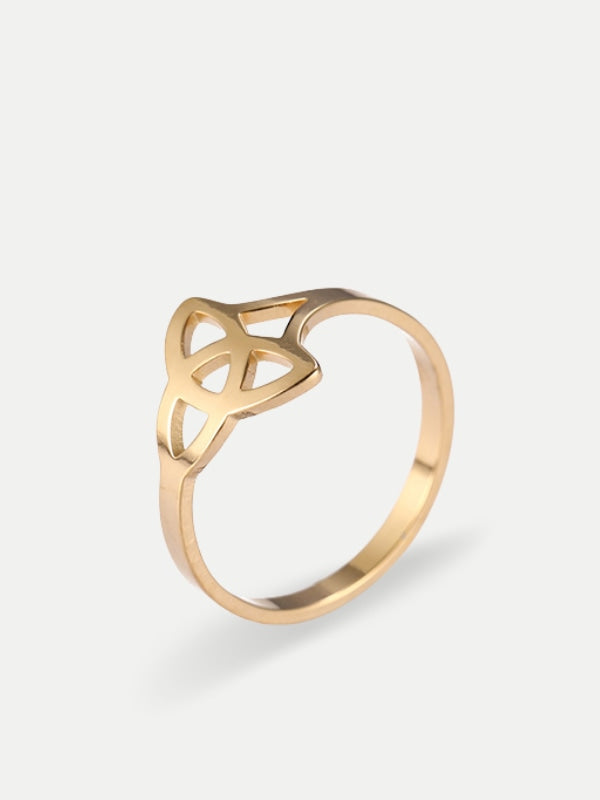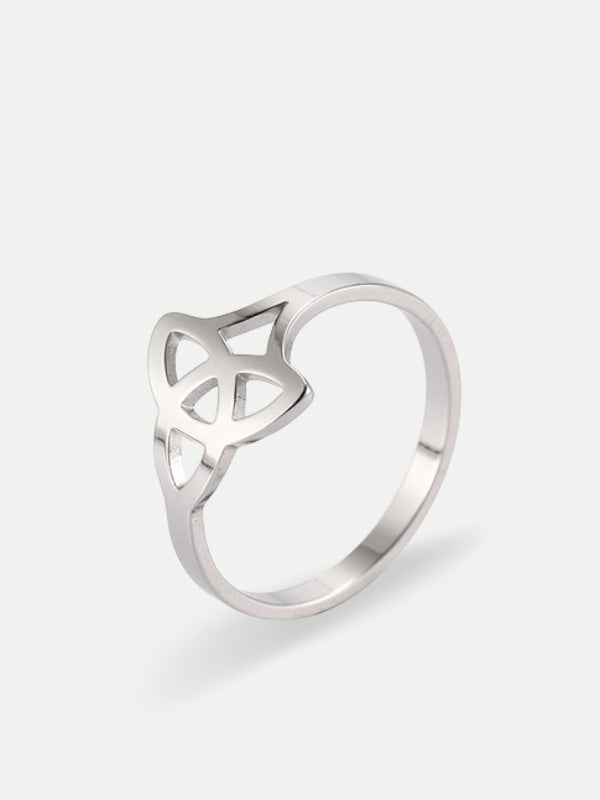 WORLDWIDE SHIPPING
Free worldwide shipping above 30$
7/7 CUSTOMER SERVICE
Our team is available 7/7 to answer all your questions
SECURE PAYMENT
All payments are encrypted by SSL secure page
EASY RETURNS
You have 30 days after receipt to return any items